DAIMLER DROP HEAD CONVERTIBLE
Local enthusiast had the misfortune of having an accident in his beloved Daimler Drop Head, he asked Jules Bodycraft to commission the work.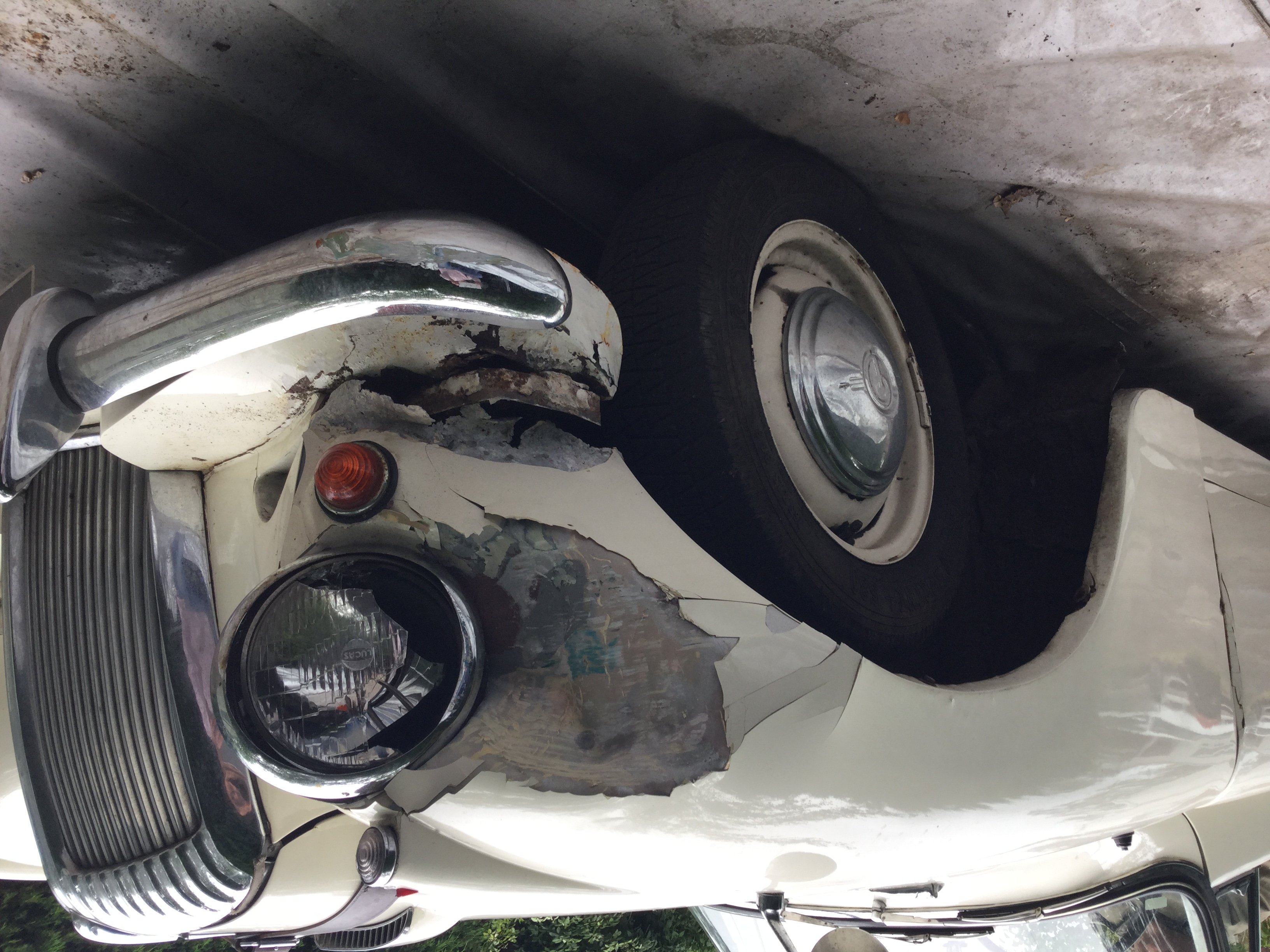 Pictures of Dailmer Drop Head taken at the Customers home, assessing the damage.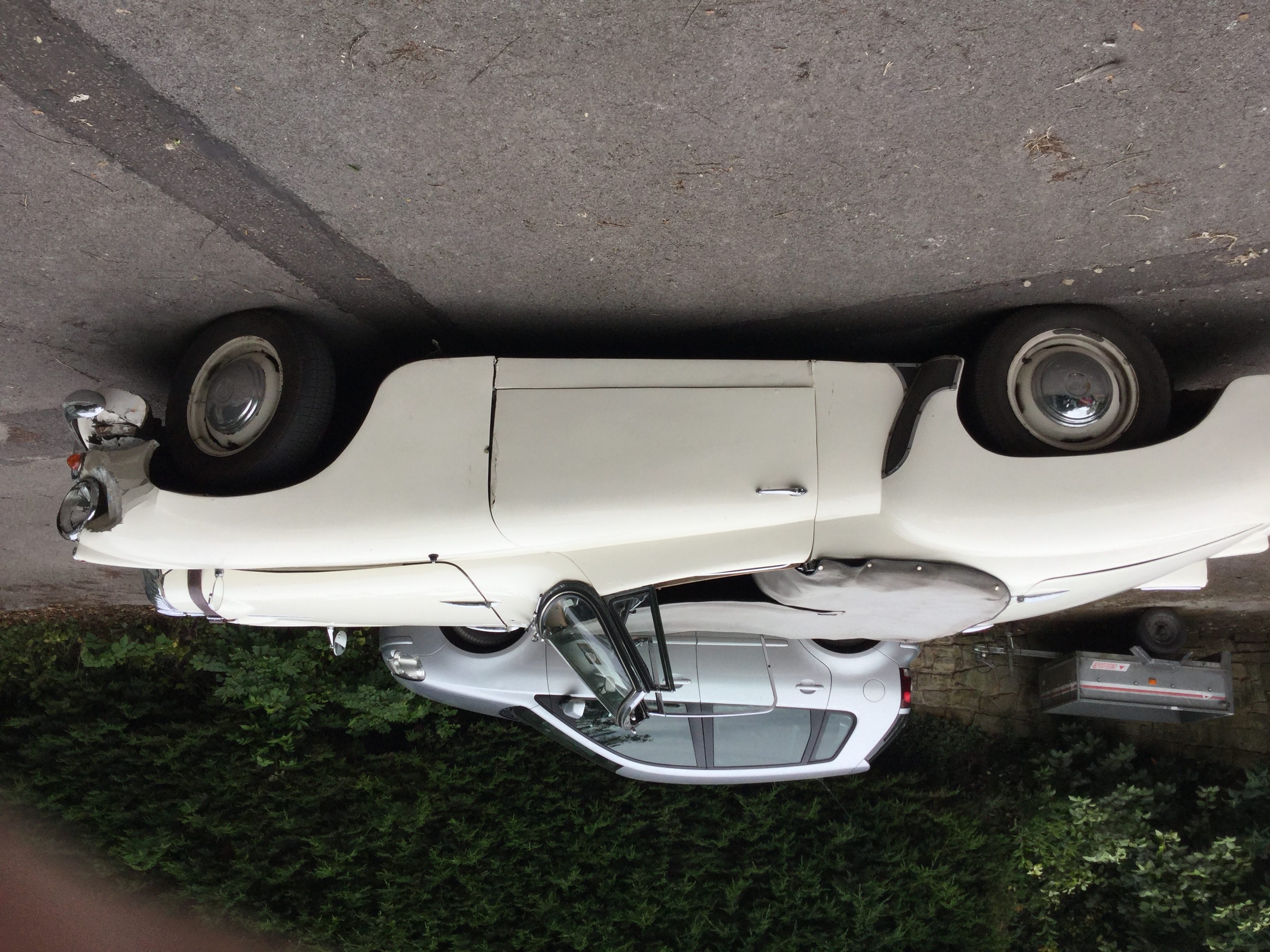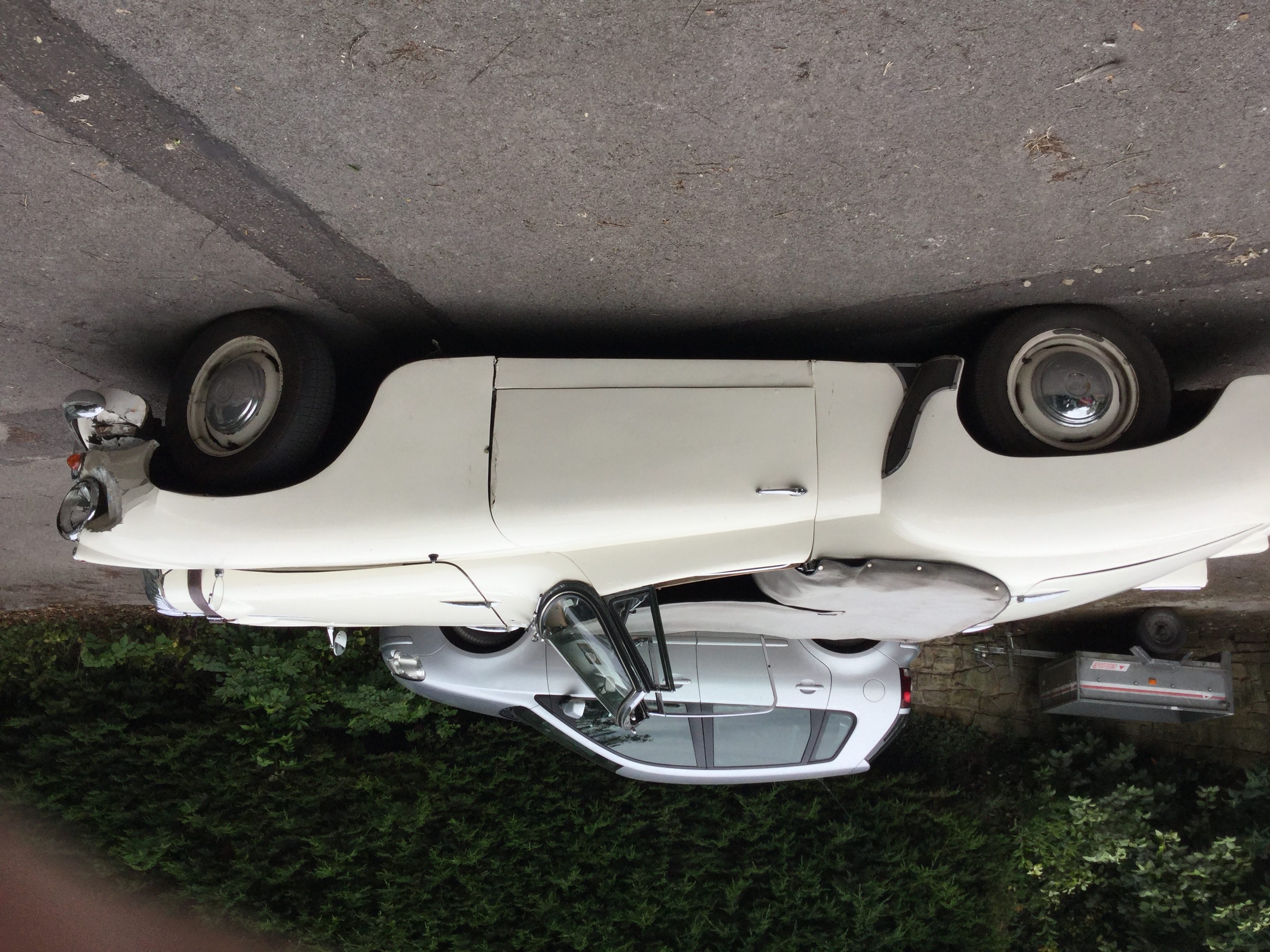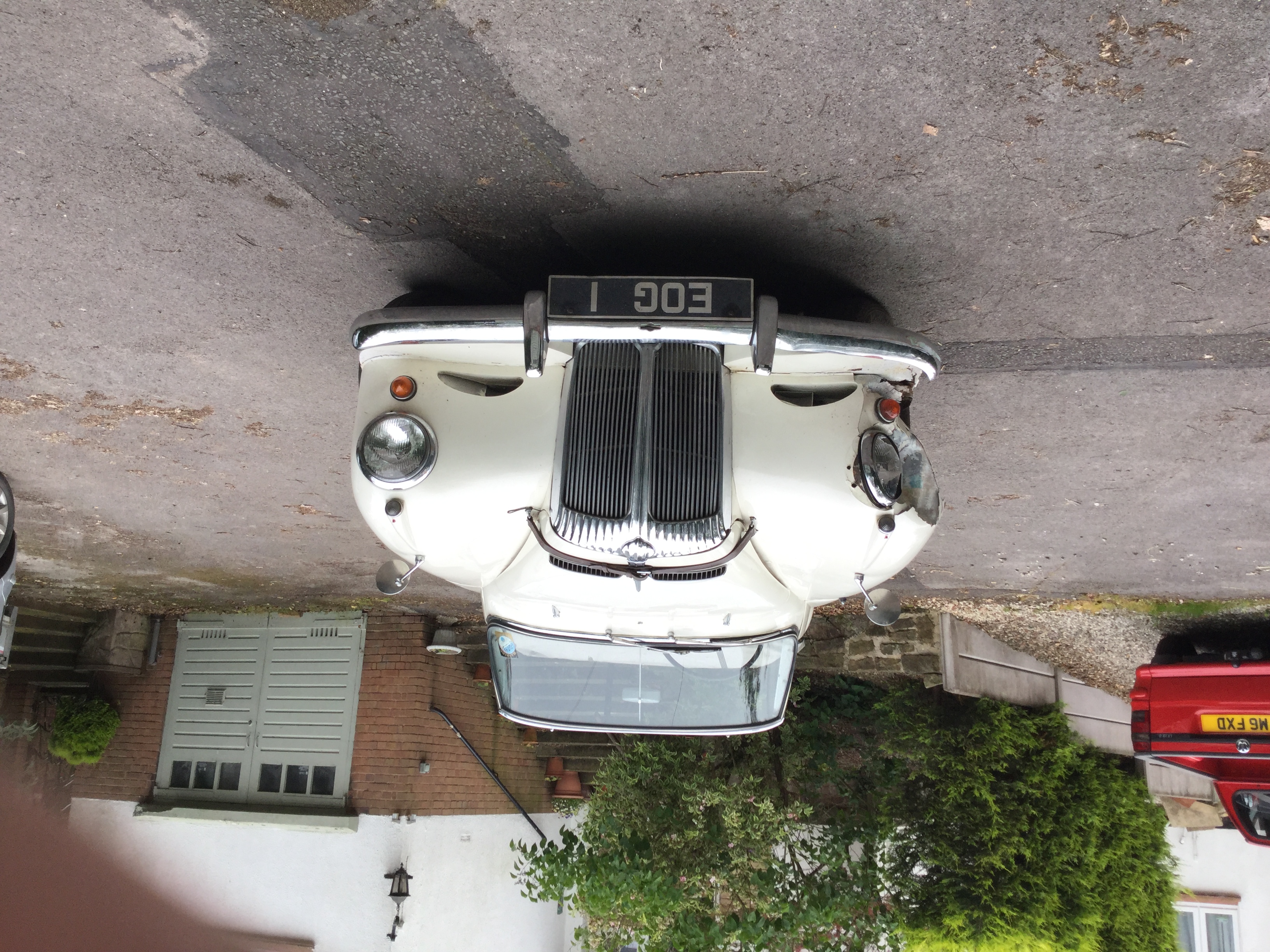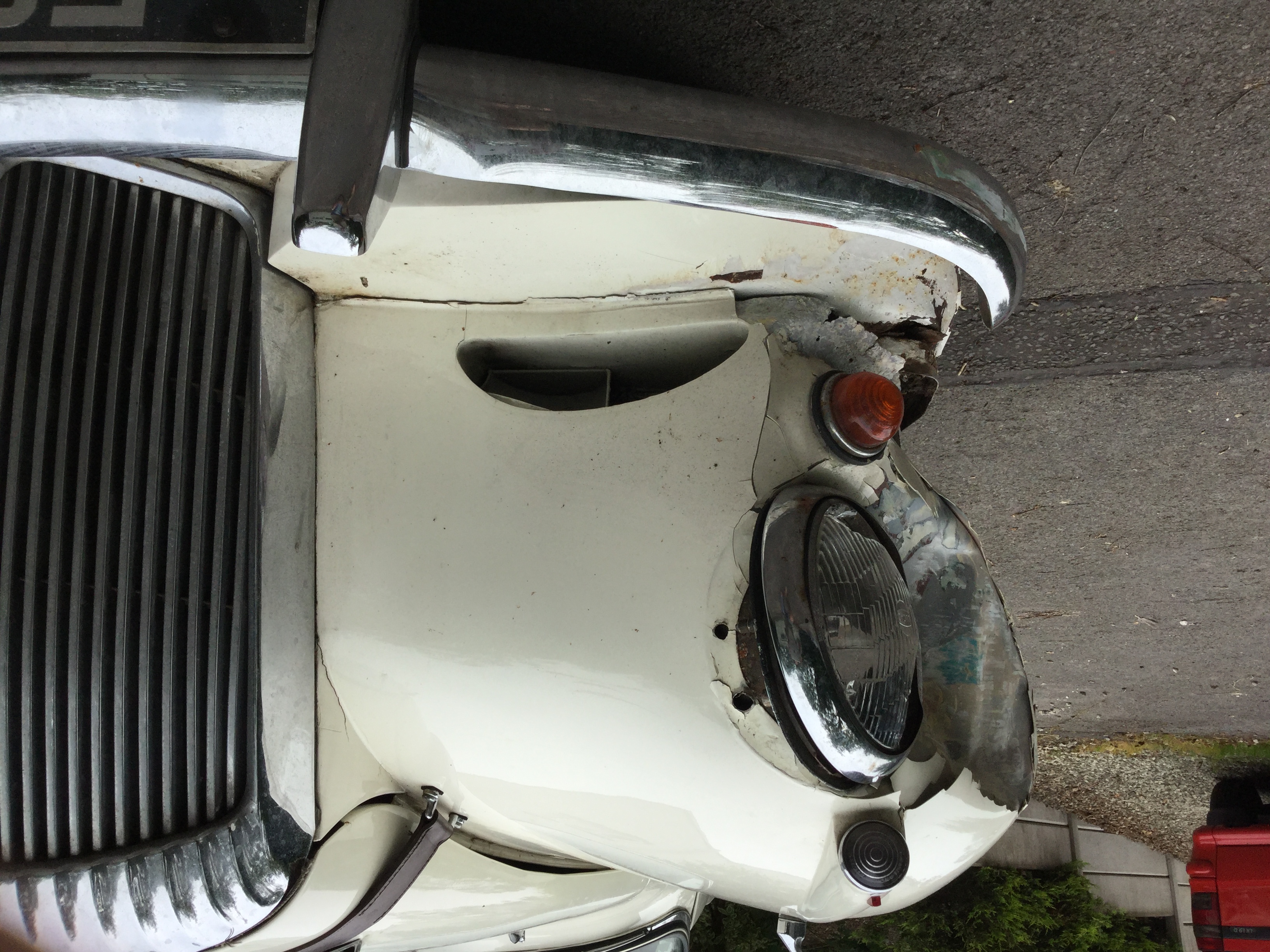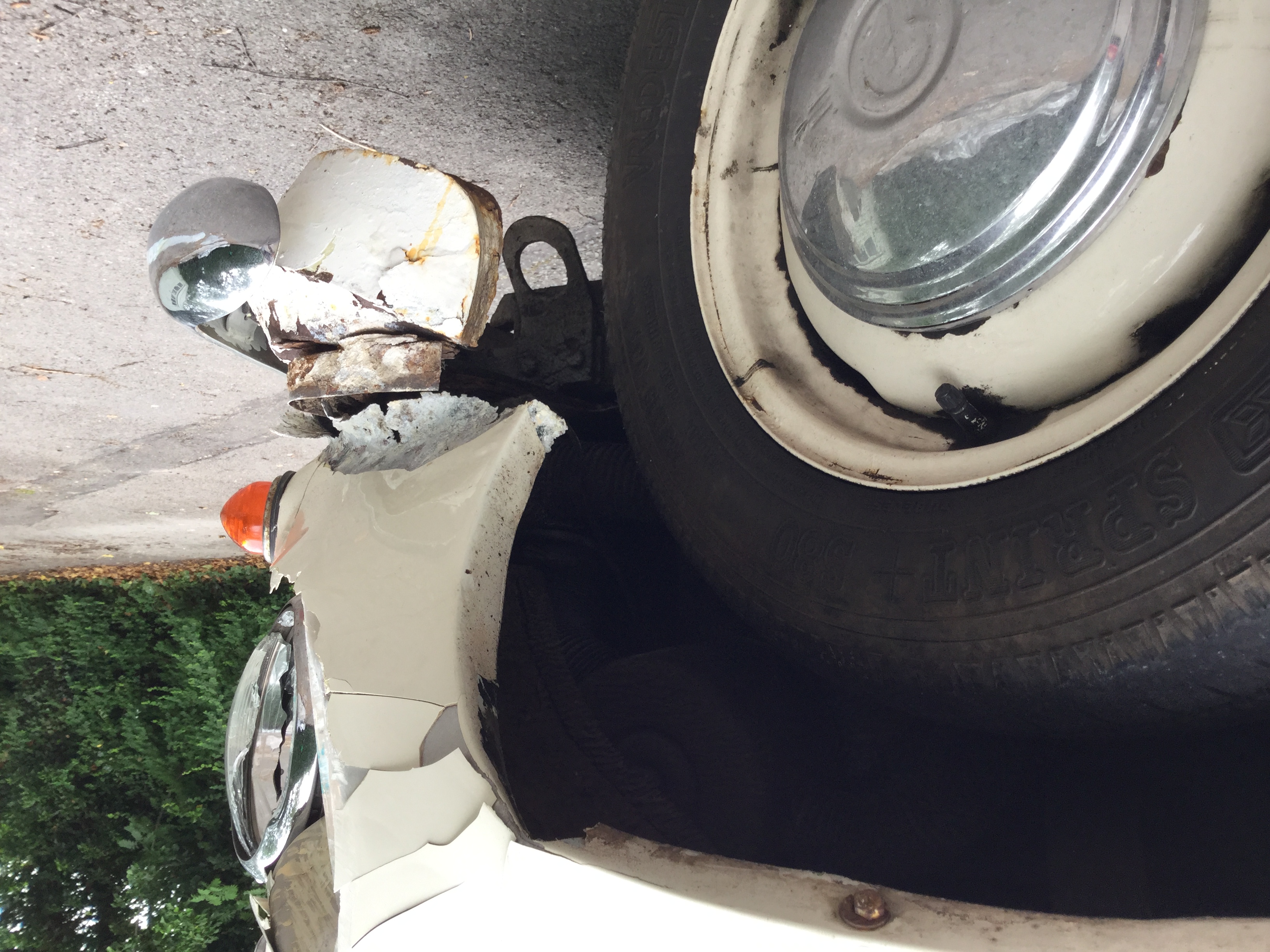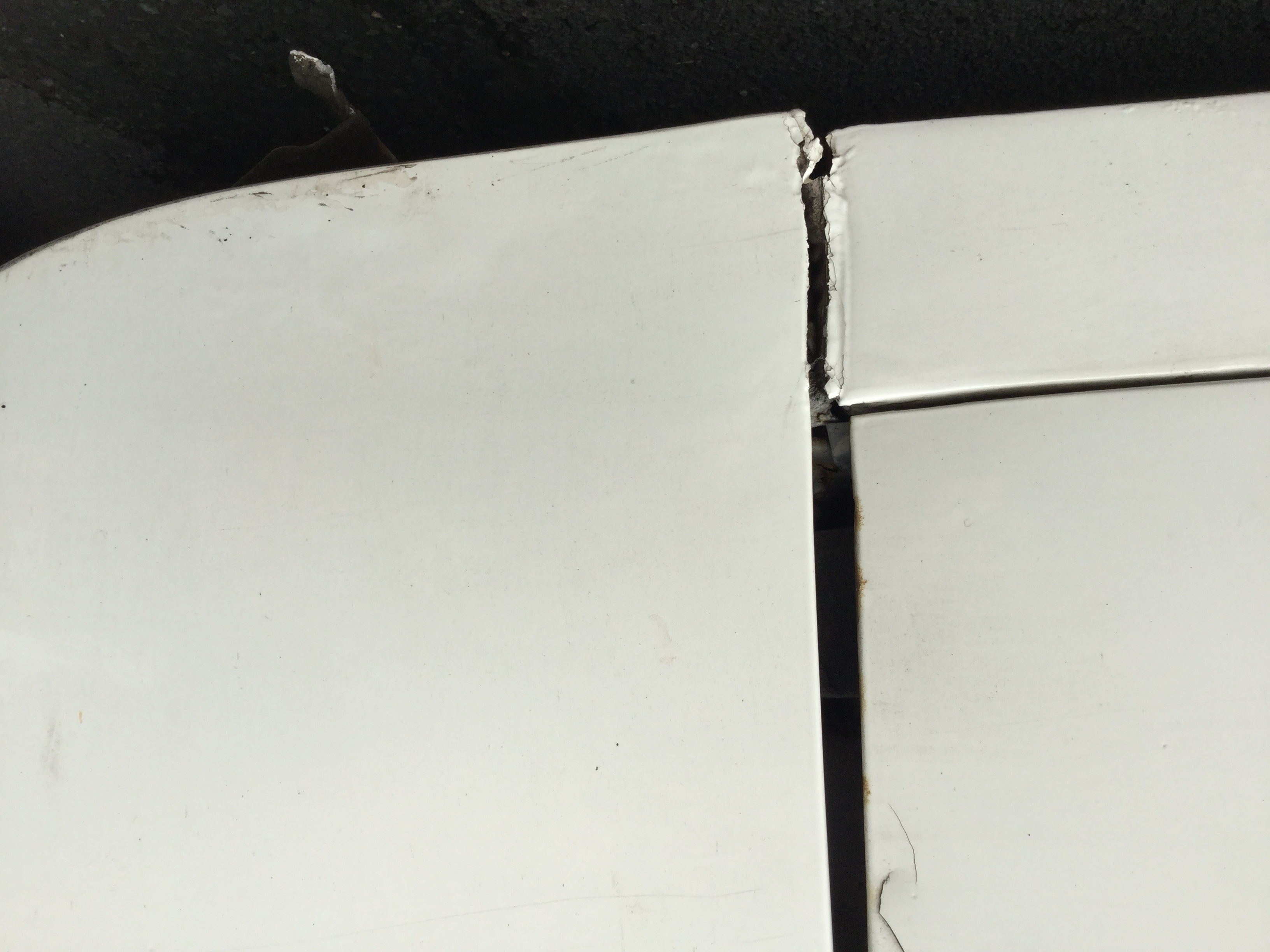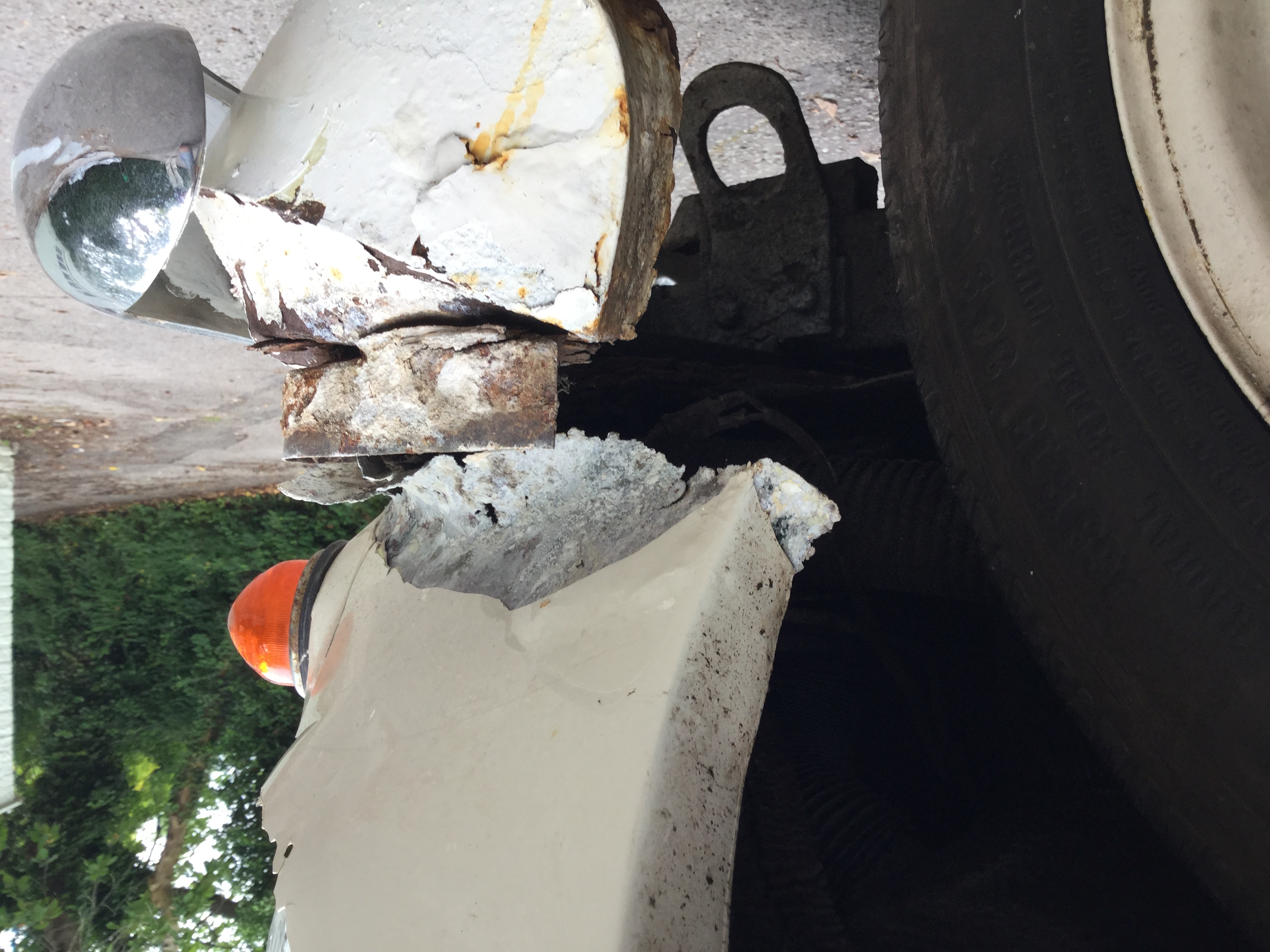 Extensive corrosion of inner wing and pilar, found when wing was removed for repair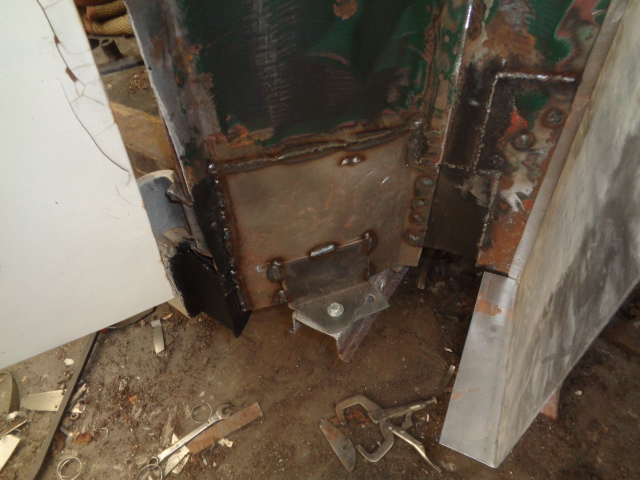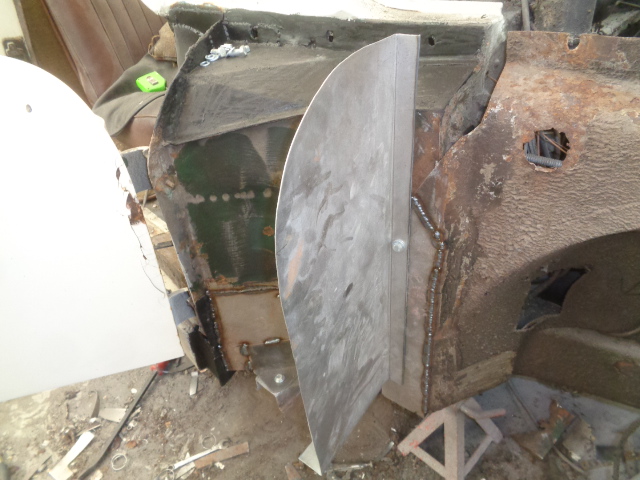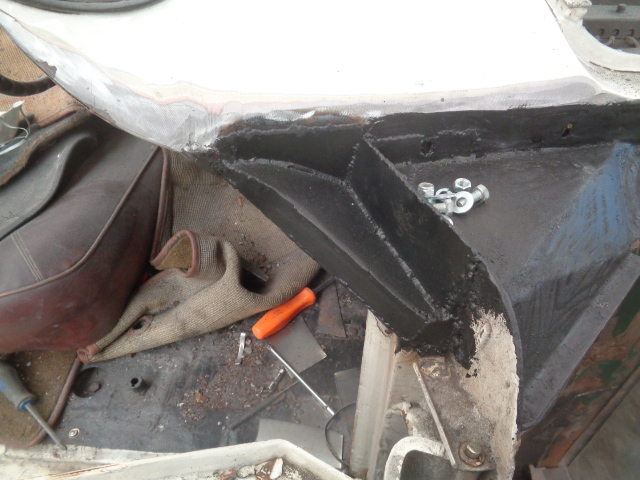 Front valance re-made on Daimler Drop Head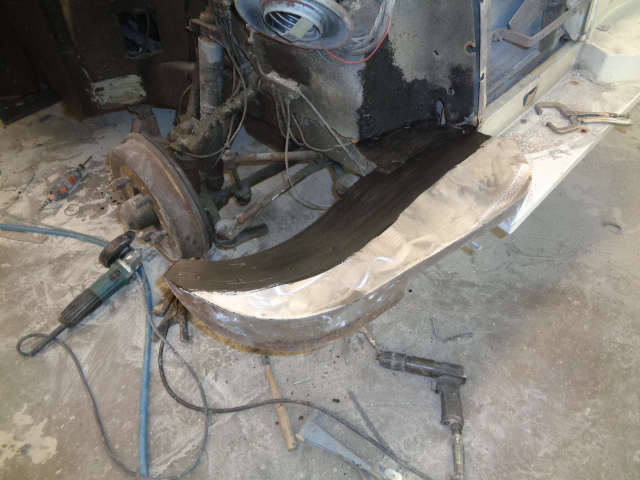 Pictures of completion of work done to Daimler Drop Head, finally back to its 'BEST' with a happy Customer.